"Having arthritis in my hands and fingers made it painful to pick up a kettle, but with the Uccello Kettle there is no strain or pain at all."
"You won't be sorry if you buy one, it's the best thing I have bought. Gives security when making a cup of coffee."
"I live with Hemiplegia as a result of road trauma and couldn't handle boiling water without spilling it or scalding myself.
Now, thanks to the Uccello Kettle, I can safely pour hot water and enjoy my cuppa."
I get the tremors from PPS (Post-Polio Syndrome), so my daughter-in-law suggested I get the Uccello Kettle. I absolutely love it!
"I have arthritis so the tilting feature of the Uccello Kettle means I can pour boiling water safely without lifting a heavy kettle."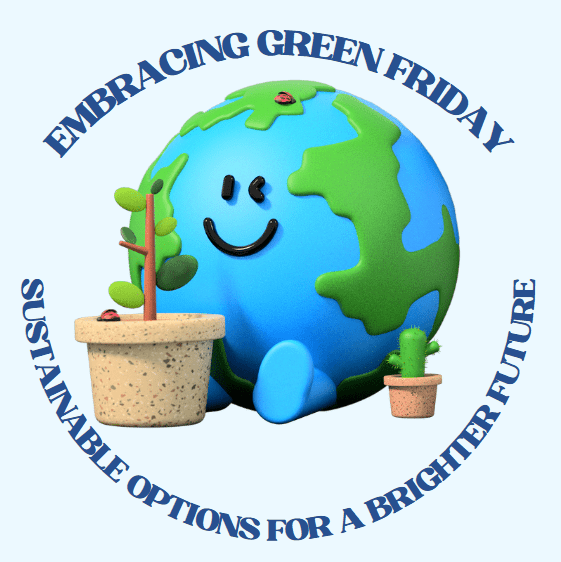 Black Friday has long been synonymous with frenzied shopping, massive discounts, and a...
0
0